کالاها
This site is owned by Mr. Aghil Kashir, Ph.D. in electrical engineering.
Parsa Holding includes several subgroups that operate in the following fields:
Supply and storage of fruits and vegetables

A factory for manufacturing all kinds of sensors

Sewing factory for women's, men's and children's clothes
Company founders:
- Dr. Aghil Kashir as CEO
- Ms. Somayeh Beheshti, Vice President of the Board of Directors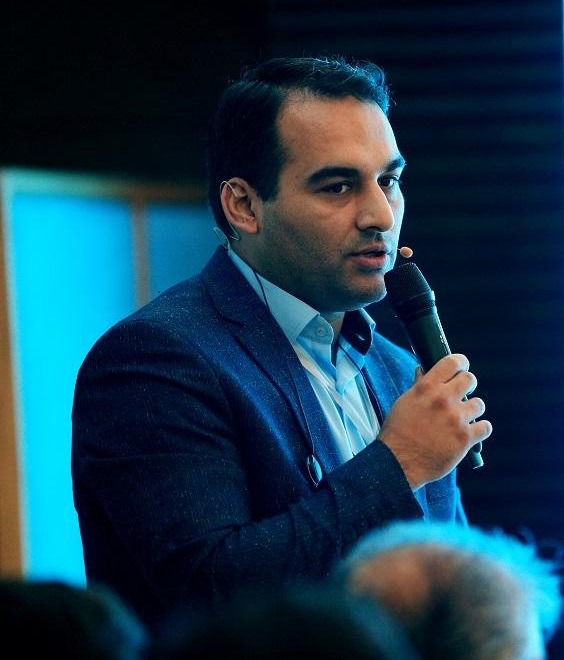 The company currently has the following titles, projects and honors:
1.Design and manufacturing mixing prevention system at gas station.
2.Design and manufacturing of gas line pressure monitoring system.
3.Design and manufacturing of wireless sensors for environmental parameters and controllers and monitoring of greenhouse and poultry in management room.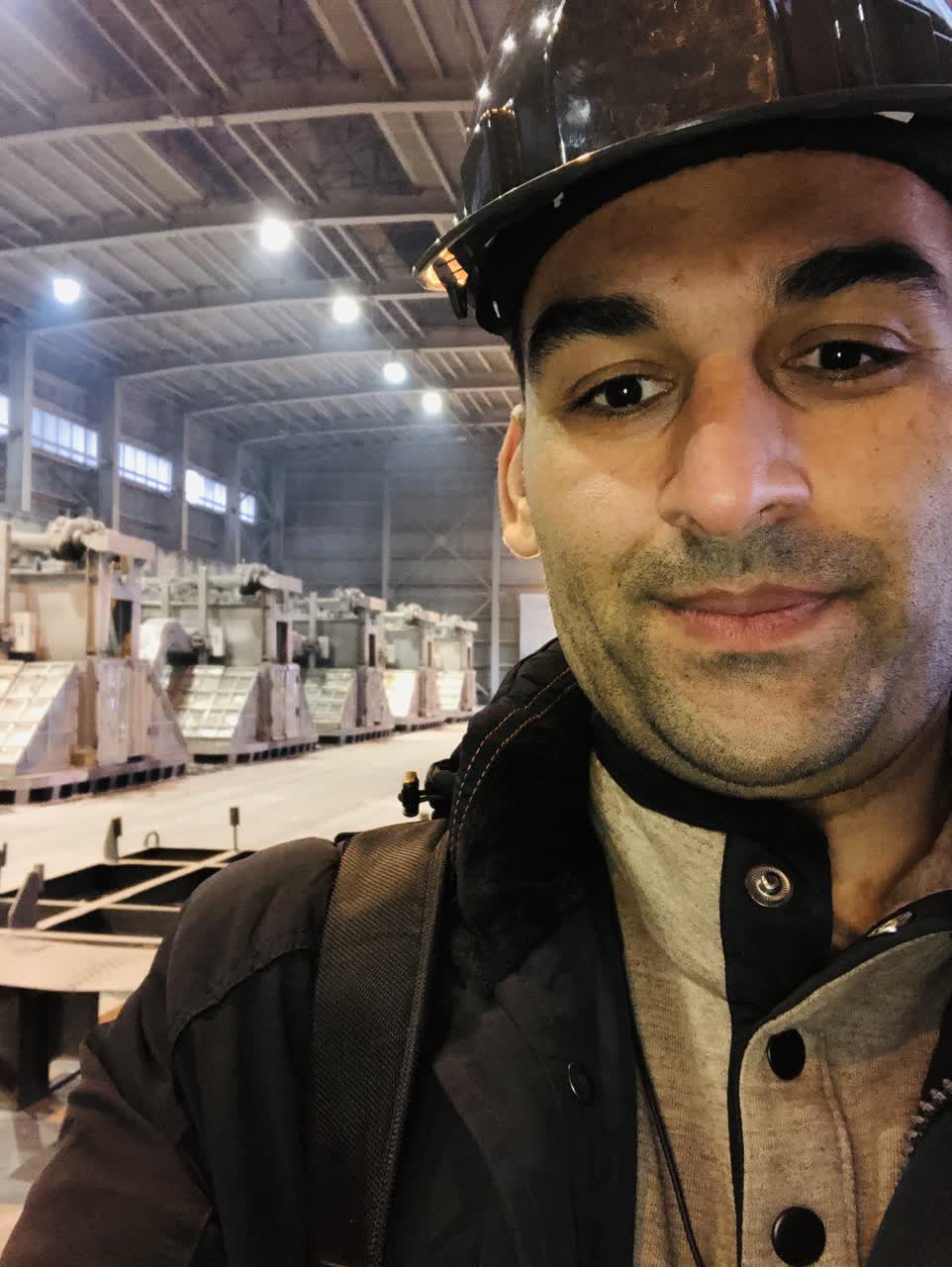 4. Design and manufacturing Agricultural Product Information Application with QR code using data center information.
5.Design and manufacturing of wireless sensors for environmental parameters and controllers and monitoring in management room.
6.Top invention of festival of the country in 2016.
7. Top Technology Unit of university in 2017 and Top Knowledge base company of University in 2018.
8.Top Science-Based company in bank of agriculture startup among 180 Science-Based companies in January 2019.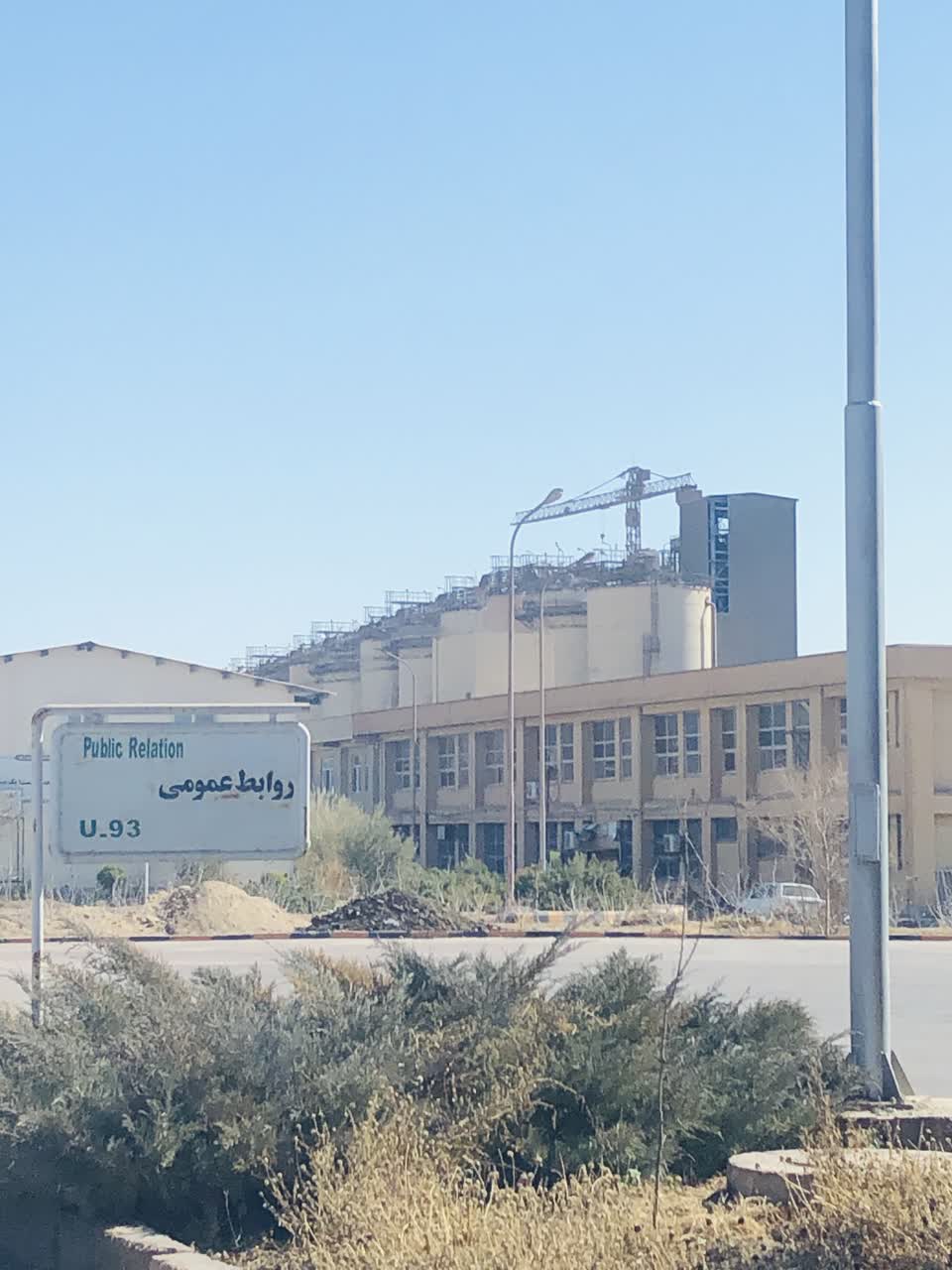 Nafis Pardazeshgar Danesh Co. (NAPADA) Science-Based Company
Nafis Pendar Danesh Parsa Co. (NAPADA) Science-Based Company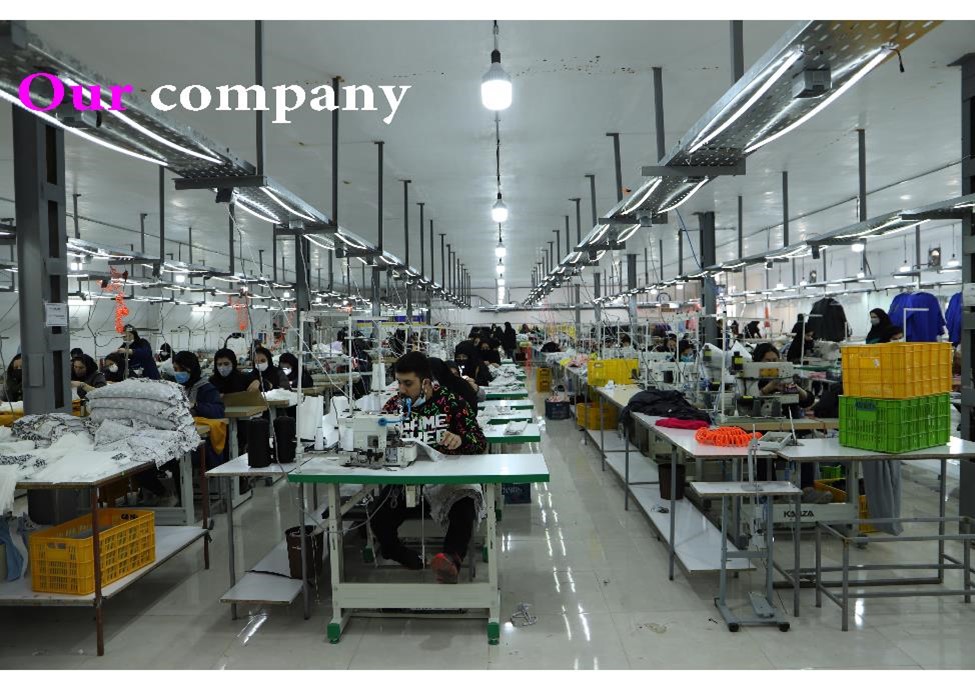 On map:
https://goo.gl/maps/54yMe6Zo5Ht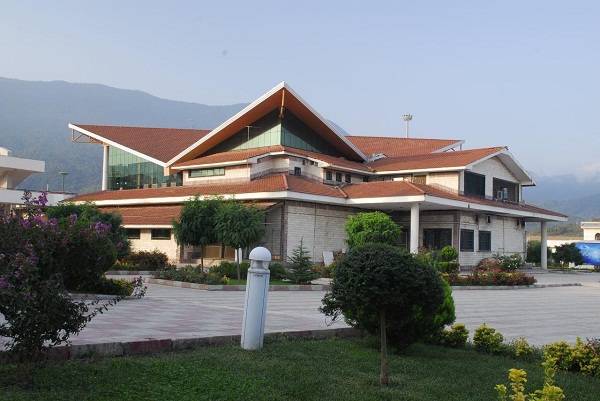 This shop in active in:
Greenhouse automation, Poultry automation, Temperature sensor, Humidity sensor, Gas sensor and etc.
Mr. Aghil Kashir is a senior electronics expert from Tehran Science and Research Branch (Shahroud Campus) and the premier of the Iranian Cultural Science Festival in 2016 with a patent certificate, scientific endorsement from the Iranian Scientific and Industrial Research Organization, a member of the Patent Committee of the Islamic Azad University , has been nominated by the Central Organization of the Azad University for participating in the International Exhibition of Science and Technology Week in 2017 and has three research projects in his scientific journal.
NAPADA Technology Unit, located at the Technology incubator Center of AliAbad Katool Islamic Azad University, has been recognized by the Scientific and Technology Vice Presidential Assessment Team as the first knowledge-based industrial company in this academic unit.
NAPADA has various products in the field of production of wireless temperature, humidity and gas sensors, which are used in oil & gas and petrochemical industries, poultry and greenhouses.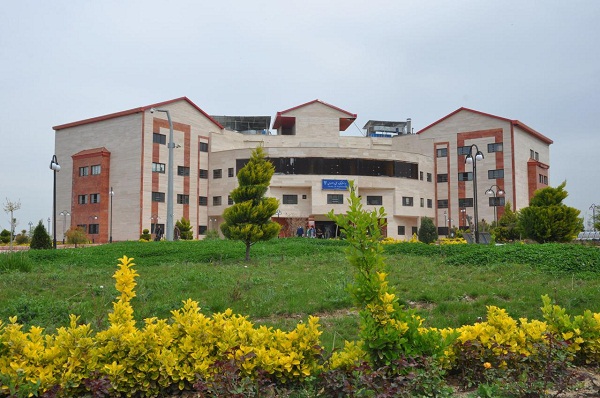 Services of the site:
Consulting and providing executive solutions for industrial automation including greenhouses and poultry and oil & gas refineries.

Carrying out industrial and administrative projects, telecommunication and electronic projects.

industrial programming of electronic systems.

Online and analog Surveillance and Data Communication Platforms.

Digital image processing and signal processing.

Fields of expertise: Manufacturing, R&D and Engineering Design.